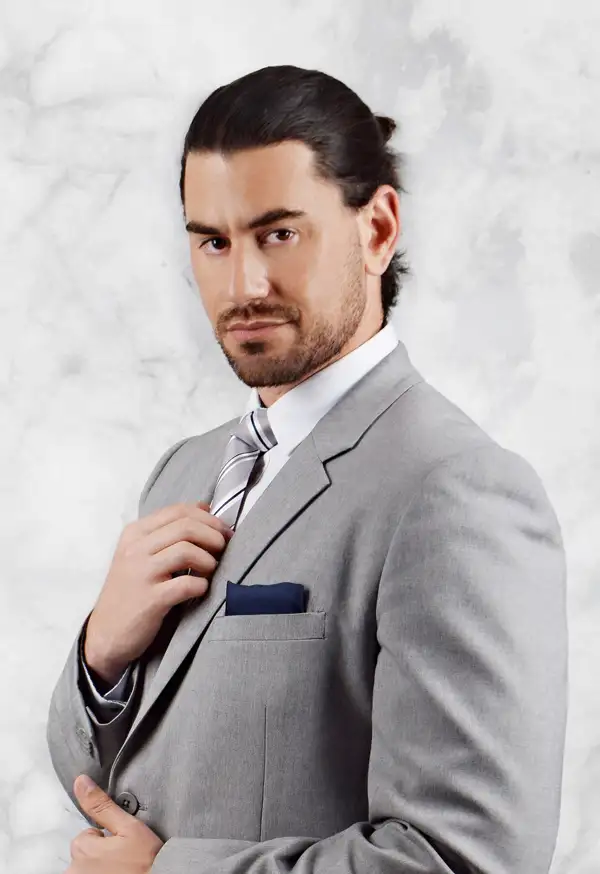 Board Certified Plastic Surgeons in Newport Beach, California
I am a Board Certified Plastic Surgeon in Newport Beach of the face, nose, breast and body. My philosophy is to listen very carefully to the wishes of my patients. My patients and I are a team. By being open and listening to each other, we can make decisions about what procedure is right for you. I follow my patients and their surgical results indefinitely, and the relationship lasts our lifetime. My goal is to be your doctor for all your aesthetic needs. Importantly, my staff and I will provide all the information you need to make an intelligent and informed decision. In fact, I encourage my patients to visit several Plastic Surgeons in Newport Beach to find the person whose style and demeanor is best for them. It is very important that you be comfortable with your Newport Beach Plastic Surgeon.
As a graduate from the University of Southern California and the University of California at Irvine, I have had the opportunity to work with dozens of brilliant and innovative Plastic Surgeons. From that, my own brand of bedside manner and surgical technique has evolved to deliver outstanding service as well as fantastic results to my patients.
If you are considering plastic surgery, please make an appointment and come see the distinct and personalized services we offer. I take my time and have a unique approach to each surgery. For this reason, we will go over your pictures and motivations at length so I can get a true sense of your desires and expectations. I book extra time for each surgery as Plastic Surgery for me is an art as well as a science. All outpatient surgeries are performed at Newport Beach Surgery Center. I have chosen this accredited center because its safety record and excellent support staff are unmatched in Newport Beach. In addition, only board-certified Anesthesiologists are involved in your care, which I believe is paramount to patient safety during your surgical experience.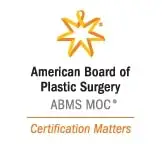 Please be patient if it takes time to get an appointment or schedule surgery. Taking the extra time with each consultation and operation helps to ensure an aesthetic result that my patients and I will be happy with. Our practice is not a factory and I always advise not to rush into any surgery. I take your trust and our relationship very seriously, which is why I created all of the content on this website myself.
As one of the leading Newport Beach Plastic Surgeons, Aaron Kosins, MD provides cutting-edge treatments and cosmetic surgery procedures. You can depend on Dr. Kosins for exceptional guidance regarding multiple procedures including body contouring to breast augmentation and Rhinoplasty.
ZO® Skin Health believes the only way to achieve skin health is through the power of science. With world-renowned dermatologist Dr. Zein Obagi as our legacy, ZO® Skin Health pushes the boundaries of medical-grade skincare. Combining our innovative approach, powerful technologies, and product education, ZO® brings a new perspective to traditional skincare.