Expect Some Follow-Up with Rhinoplasty in Newport Beach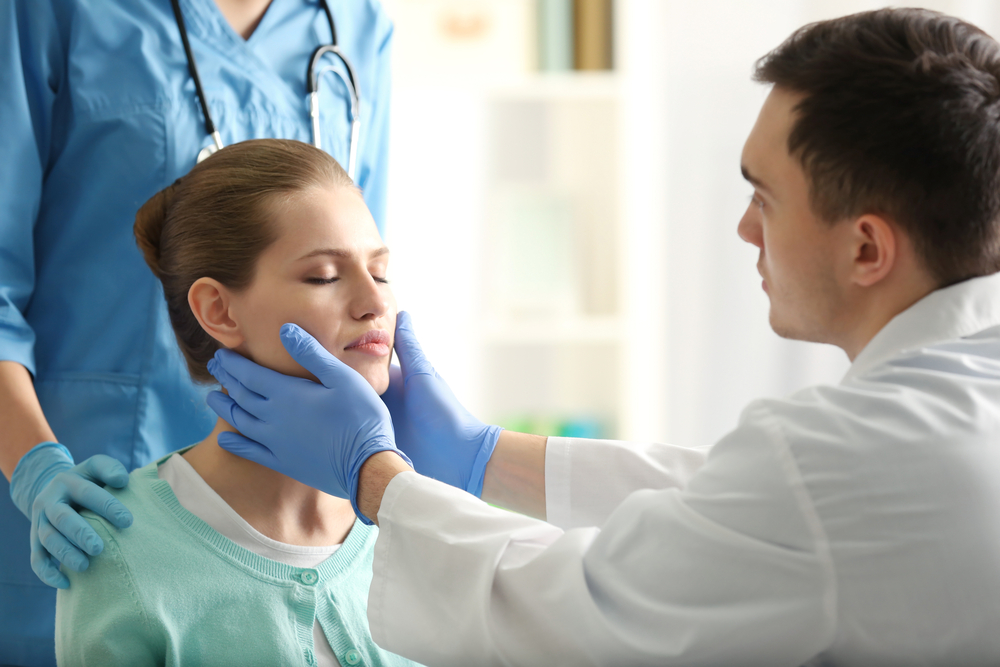 Here at the office of plastic surgeon Aaron Kosins, MD, we have a strong focus on rhinoplasty in Newport Beach CA. We know that many patients will have concerns before they undergo this kind of cosmetic surgery, and we want to address them here. Mainly, what will be required in terms of follow-up? What can you do and not do while your nose heals?
For the First Week
Let's start with what we do immediately after rhinoplasty in Newport Beach CA. We'll place a cast over your nose and support the inside of the nose with splints, and you'll wear these for about one week. We'll also advise you to keep your head elevated and to sleep on your back with your head propped up by multiple pillows. You may need to do this for slightly longer than a week, but it helps reduce swelling in the nose and prevent any complications.
The First Post-Operative Visit
One week following the surgery, we have our patients come in for a post-operative visit, during which we'll remove the cast and splints and then assess the progress. Patients may be able to partly see the transformation they envisioned, though the results will only become clear when the nose has fully healed (up to one year). Typically, Dr. Kosins can see a difference after three weeks, though the change may be too subtle for the patient to notice.
At this stage, patients will still experience swelling in the nose; most of it should go away by the first three weeks. Keep in mind that you may experience bruising after the surgery, but this will be minimal and will diminish after two weeks.
Taping Your Nose
The last thing that Dr. Kosins will do is instruct you on taping your nose at night. This is especially important for those with thick skin, which can produce thick scar tissue after rhinoplasty and so take longer to shrink down onto the bone and cartilage. By applying some surgical tape to the bridge and tip of your nose before going to bed each night, you will help the skin wrap around the bone. It also manages the swelling.
In the morning, you would remove the tape, though it's ideal if you could keep the tape on for longer than just overnight. Taping will go on for one to three months. Every nose is different, and our Newport Beach plastic surgeons know when to advise their patients to stop based on their nose's characteristics and conditions.
For rhinoplasty in Newport Beach CA, look to Dr. Kosins among other Newport Beach plastic surgeons. We'll tell you more about what to expect before, during, and after surgery.