Newport Beach Breast Augmentation Versus A Lift
Newport Beach breast augmentation and breast lift procedures are two of the most common plastic surgeries that are performed. Although many people think that these treatments are the same, it is important to understand the differences. After speaking with a medical professional, you can decide which one is right for you.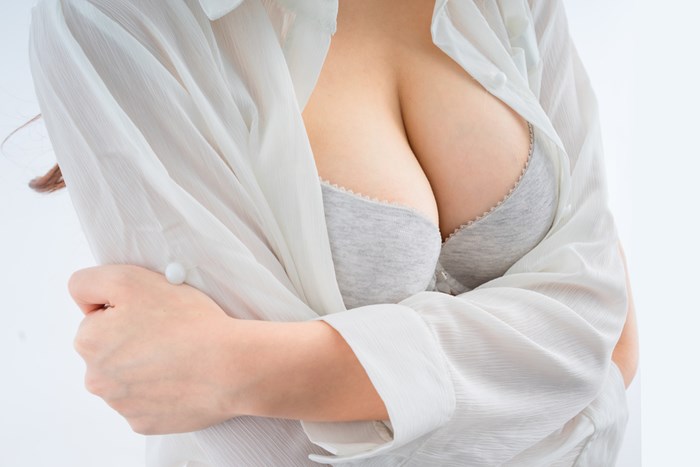 Breast augmentation surgery increases a person's bust size with the help of implants. Implants are available in a number of materials. Some individuals opt for saline, which is the most affordable option. Other people choose silicone, which provides the most natural feel and appearance. It is important to discuss expectations with your doctor. For the most natural results, he or she will recommend the appropriate size for your individual body. During augmentation surgery, a doctor makes an incision into each breast and inserts the implants. Scarring is often minimal, and results can last for up to 20 years.
A breast lift procedure corrects any sagging that occurs with age. Also, many women suffer with drooping breasts after giving birth or losing a large amount of weight. This treatment literally snips extra skin and tightens existing skin so that breasts appear more full and perky. During this procedure, the breasts' nipples may be repositioned as well. In the same manner, incisions are made along each breast. Results bring minimal scarring.
Which Procedure is Best For You?
When you are deciding between augmentation surgery and a breast lift, you should discuss your case with a qualified surgeon. The right procedure will depend on how much modification is necessary. To restore a more youthful look, a breast lift is a good choice. However, if you wish to increase the size of your bust, augmentation is the better procedure. In many cases, a patient decides to undergo both treatments at the same time.
Working with an experienced surgeon will bring natural results. With any type of surgery, there are risks of complications. To learn more information about these two cosmetic surgeries, consult with Dr. Aaron Kosins. He will discuss whether a breast lift or a breast augmentation in Newport Beach is right for you.