What is the recovery from cosmetic surgery like?
Have you have been considering plastic surgery, such as breast augmentation in Newport Beach CA? Many candidates want to know what recovery is like so that they can plan ahead, prepare their expectations and minimize disruptions to their schedule. The healing process following a cosmetic procedure varies based on the patient's health, type of surgery and adherence to post-operative instructions.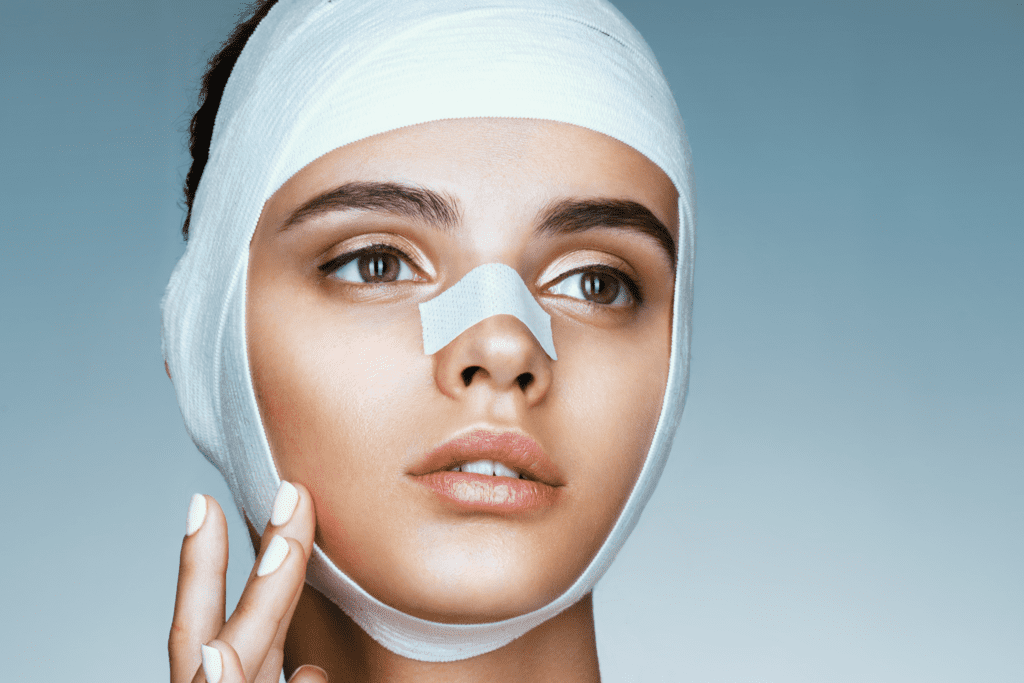 General Recovery Timeline
Most cosmetic surgeries take place in an outpatient center and require you to follow specific guidelines as you recover at home.
First Hours After Surgery
As you emerge from general anesthesia, you will probably feel sleepy and groggy. Most patients are sore in the areas that were affected by the surgery. A member of the center's staff will help you begin to move when it's safe and discuss your immediate concerns.
You will probably be discharged within about 24 hours. Because you will be uncomfortable and groggy, you must have someone drive you home.
First Few Days
Your doctor will provide guidelines for rest, wound care, showering and resuming regular activities. Within the first few days, you should focus on resting. Relaxing fully will help you heal. You may need someone to help you with basic tasks, including going to the bathroom. You'll likely feel quite tired, swollen and achy.
Your doctor will schedule a follow-up visit within a few days following the surgery. That appointment allows them to evaluate your progress and answer any immediate questions that you have.
First Week
During the first week of recovery, most patients experience bruising and swelling. The results of the surgery are often hidden underneath tender, swollen skin and bandages. Take time off of work this week. Be gentle with yourself, and rest as much as you can.
Second Week
Depending on the procedure that you had, you may be cleared to return to work in week two. You should still avoid intense activity, maintain your wound care and take it easy. You will begin to feel better, but you shouldn't overdo it.
Third and Fourth Week
Dramatic shifts usually happen in the third and fourth weeks of recovery. The results of the procedure will be more noticeable as bruising and swelling subside. Most of the pain should be gone. Talk to your doctor before you resume vigorous activity.
How Long Is the Recovery From Specific Procedures?
Some procedures are more invasive or complex than others, necessitating a longer recovery time. Here are some basic guidelines for resuming normal activity after specific procedures.
Breast augmentation Newport Beach CA

– Many patients feel great after a week and can resume basic activities. Full recovery can take up to two months.

Newport Beach Botox

– You can resume most normal activities after you leave the office. However, you should avoid prone positions for several hours and vigorous exercise for 24 hours. You may experience slight swelling, tenderness or bruising for a few days and should notice full effects within three weeks.

Body contouring – Soreness should fade after one month, although patients may need to wear compression garments for several weeks. They can often return to work within two to three weeks.

Rhinoplasty – You should avoid strenuous activity, lifting, stretching or bending over for at least six weeks. Most swelling will diminish within three weeks, although it can take up to a year for all of the inflammation to disappear.
Contact us with specific questions about Newport Beach breast augmentation and other cosmetic procedures that we offer. Scheduling a consultation can help you get personalized answers and understand your options.